STRATEGY
We have sought to establish a balanced array of businesses
that will benefit from Myanmar's re-emergence.
PORTFOLIO
We have built an exciting portfolio of diversified investments
in selected burgeoning sectors of the Myanmar economy.
AP Towers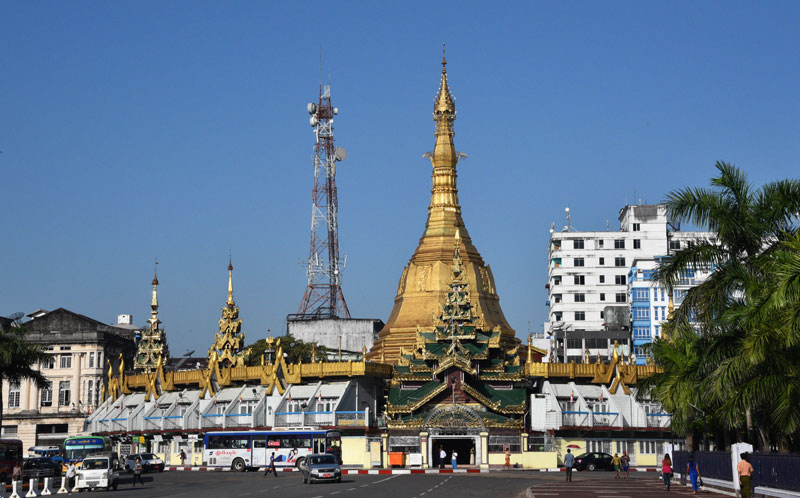 Invested : US$21 million
Initial investment: 29 July 2015
Effective interest after the merger to form AP Towers as announced on 23 January 2020:  4.1%
A rapidly expanding business benefiting from the growth in mobile telephony with world class partners.
MFIL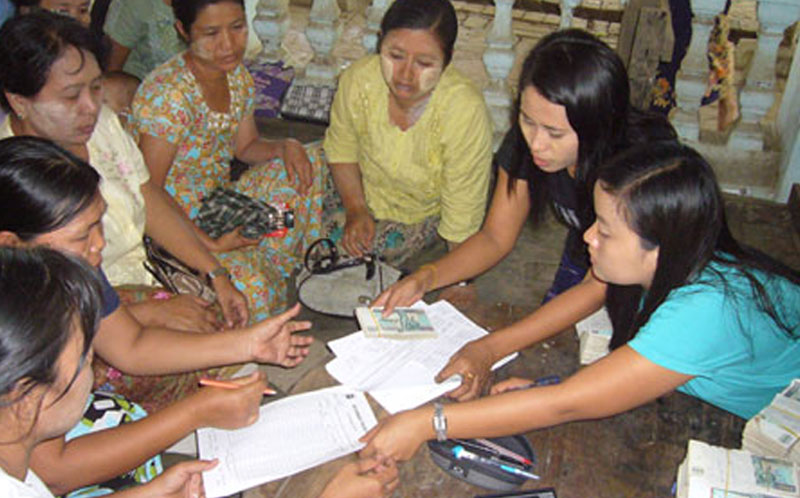 Invested : US$2.7 million
Initial investment: 1 September 2014
Effective interest: 37.5%
A booming sector with multiple opportunities to diversify into a broad range of consumer financial services.
MANAGEMENT
MIL was co-founded by U Aung Htun and Mike Dean, who draw from an accomplished
track record of investing, building and profitably exiting businesses in Asia.
Backed by a Board with decades of experience doing business in Asia and a
Yangon-based team of talented local and international investment professionals.
INVESTOR RELATIONS
We are committed to active engagement with our shareholders.
ADDRESS
Office@36th,
No. 129, 36th Street, Middle block,
Words 3, Kyauktada Township,
Yangon, Myanmar.
PHONE
+95 (0) 1 387 947 (Myanmar)
+65 6829 7251 (Singapore)